The River is a multi-generational church where people of all races, backgrounds and walks of life come together to worship, grow in their relationship with God and discover authentic relationships.
Our Vision: "To be a rebuilder of lives, a restorer of homes by bringing freedom and hope to the hopeless."
The River is a family of imperfect people that have found hope in Jesus Christ and are seeking to know and love Jesus more. We are committed to doing what we can to help you know and experience the love of Jesus. We want as many people as possible to experience the life changing experience that knowing Jesus gives. It's really that simple!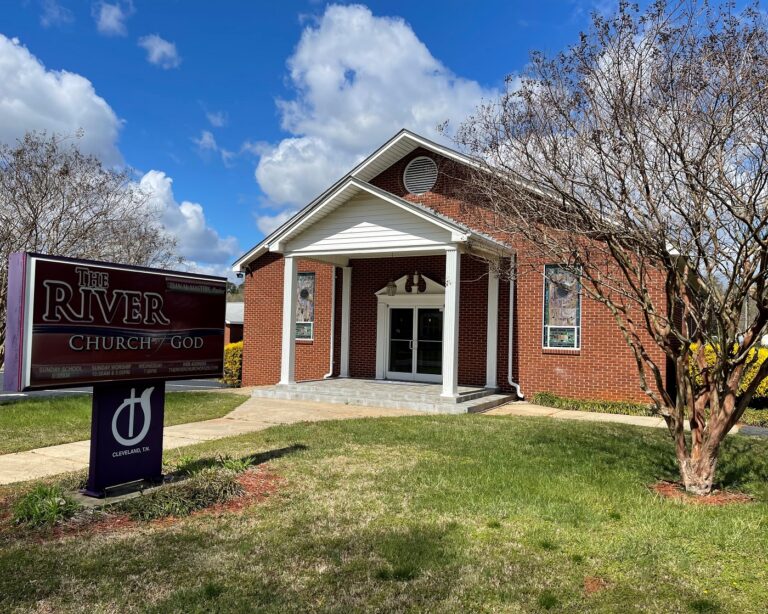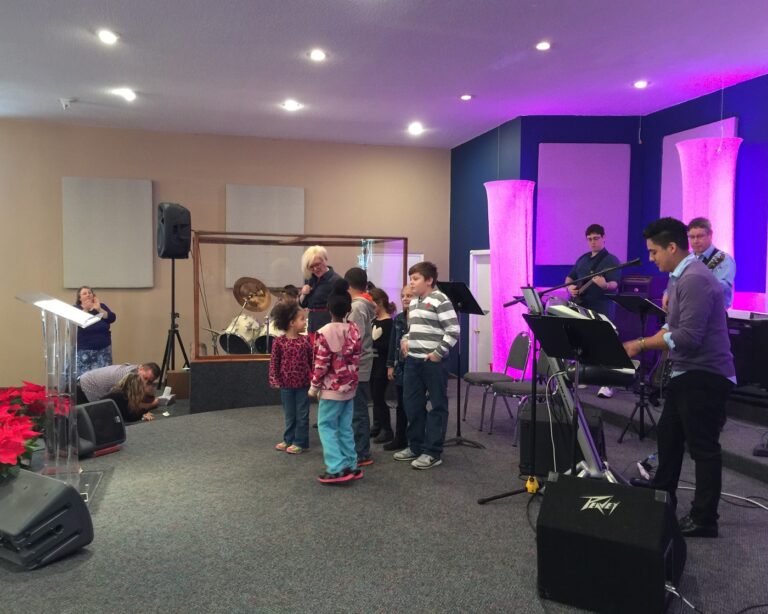 If you any further questions about our Children's Ministries or visiting The River with children, simply click the button below and get in touch with us!