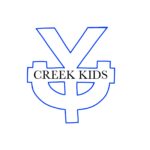 Creek Kids Youth Ministry
Our main goal is to equip the new generation of youth in their walk with God and to teach them through games, retreats, lessons, songs and more!
Come join our group of "Creek Kids"! Our ministry is open to everyone ages 13-19! Our group cannot wait to see you and help grow in a Christ centered relationship!
Our mission statement can be summarized by this accronym: T. Y. R.
Our youth group meets on Sunday at 6:00PM @ The River Church of God 121 Carolina Blvd, Salisbury, NC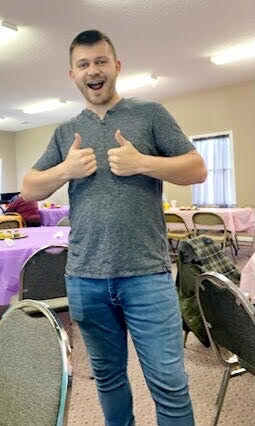 Meet our youth pastor, Fuller Ketchie. A caring and funny leader who obtained his bachelor degree in Pastoral Ministry with a minor in music. He will do whatever it takes to help strengthen and create a relationship rooted in Christ.
If you any further questions about our Children's Ministries or visiting The River with children, simply click the button below and get in touch with us!