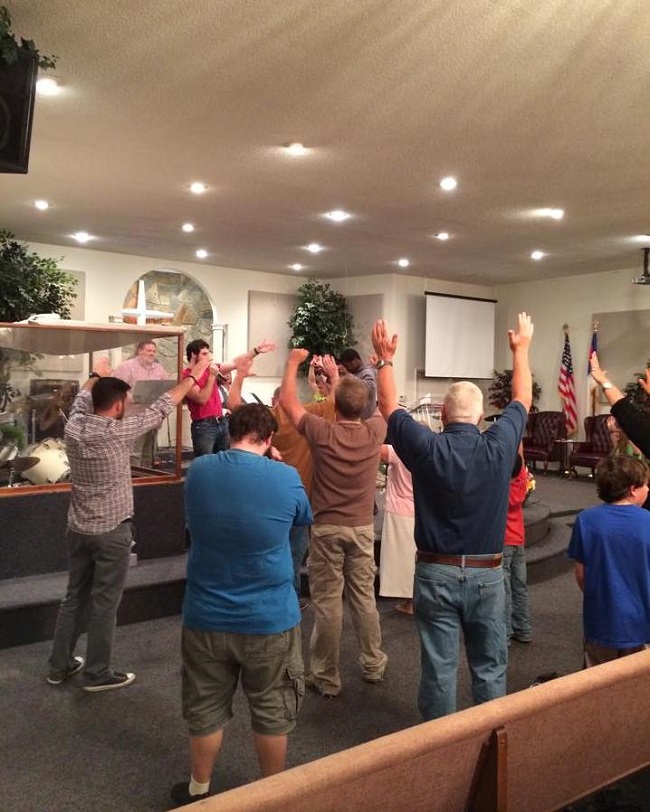 Getting to know each other
We know meeting someone for the first time can be intimidating, and going to a new church for the first time can be overwhelming.

We want to help make your first experience at The River a great one!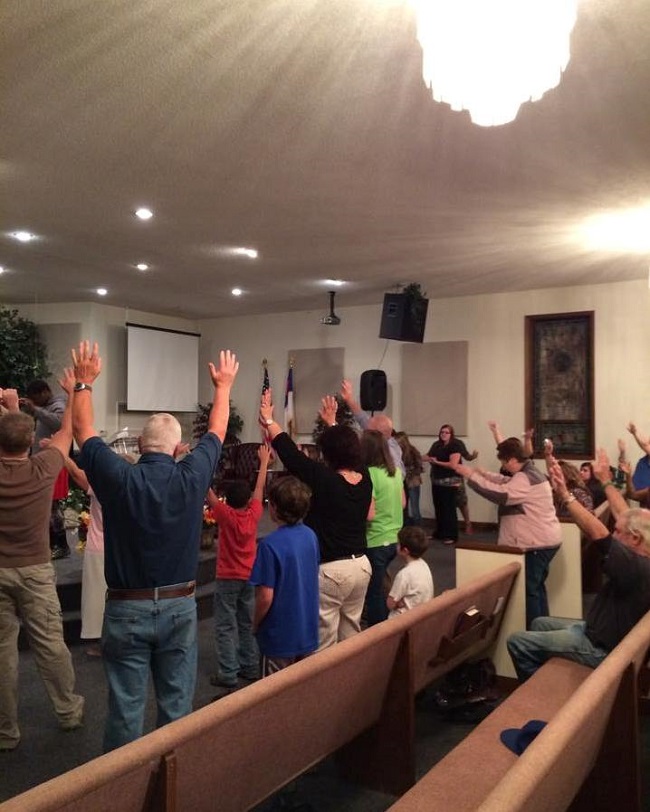 Service Times & Locations
Sunday Morning Worship – 10:30 am
Sunday Morning Children's Church – 11:00 am

Sunday Evening Classes – 6:00 pm (Adult Bible Study, Children's Class, and Youth Class)

Friday Night Prayer Service – First Fri of every month
How Long Is A Church Service?
In total, a River Church service is about 90 minutes in length.

Services begin with The River Church band leading the church in music - song lyrics are projected onto the screen so you can sing along and worship.
After the music portion of the service is complete, one of our pastors will share an encouraging message about Jesus.
What's The Culture Like At The River?
Sunday's at The River are exciting, casual, and relaxed. Come as you are and expect to feel welcomed as our guest.
We believe that kids should have a blast at
Church every single week and at The River, we make this a priority. The other thing we make a priority is your child's safety. Children's Church is every Sunday morning and classes are offered Sunday evenings for children in Kindergarten to Age 12. Teenagers are invited to join our The Creek Kids Youth class every Sunday evening at 6:00 PM.
Let us know if you're coming
Think of it like a reservation at a restaurant – except for church! When a new visitor fills out this form, it puts us on high alert to be on the look out for you so we can give you the VIP treatment.