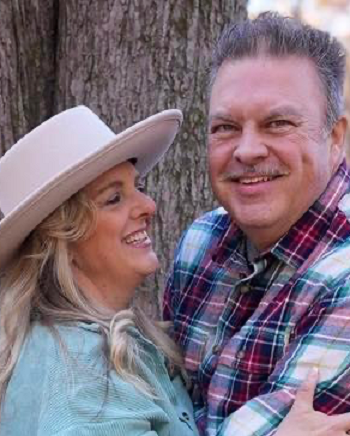 Pastors Brian Gina McMasters
Lead Pastors & Minister of Music
Welcome to The River! We came to The River (formerly the Morlan Park Church of God) in 1991 as ministerial interns and fell in love with the people and their heart and passion for the Lord. When we were invited in 1997 to serve as lead pastors we didn't hesitate. Our heart and desire is to share the life changing experience that Jesus offers to those who receive Him. Everything we do is to lift up the name of Jesus in every way because we sincerely know that Jesus rebuilds lives and restores homes. We invite you to join with us to worship our creator as we enjoy the presence of the Holy Spirit as he empowers us to reach out to a hurting world with the love of Christ.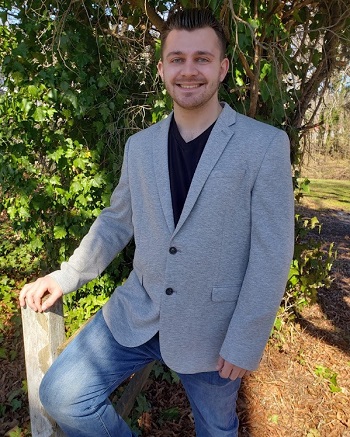 Pastor Fuller Ketchie
ASSOCIATE PASTOR & YOUTH PASTOR
Hello, I am Fuller Ketchie and my desire in ministry is to help Christians grow deeper in their faith and walk with Jesus Christ. I graduated from Lee University with a pastoral ministry degree and now I am the Associate Pastor and Youth Pastor here at The River Church of God. God has allowed me to work in these positions and I have grown in ways I never could have expected. I love getting to teach the Word to those who are willing to hear it and engage in deep meaningful conversations with those who have hard questions about God or the Bible. I would love to have the opportunity to share Jesus with you and your family! I hope you choose to join us here at The River.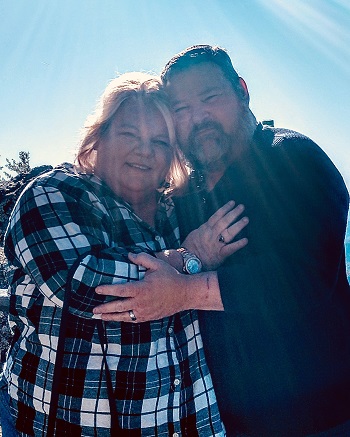 Burt & Christine Comer
CHURCH ELDER & LADIES MINISTRIES
Hello we are James (Burt) and Christine Comer. We have been serving the Lord for over 15 years at The River Church Of God. Burt serves as an Elder and Christine serves in the Ladies ministry. Our heart's desire is to show the love of Jesus and to be a light in this world. Proverbs 12:25 says, "Worry weighs a man down, but an encouraging word can make him glad. We strongly believe the Word of the Lord and look forward to sharing his love throughout the community .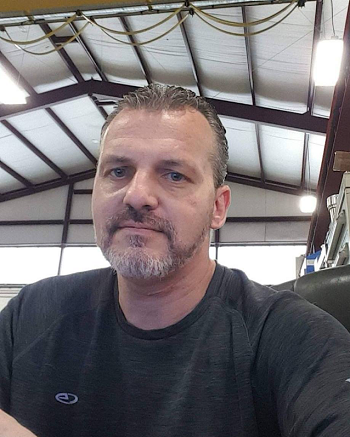 Brad Ketchie
MEDIA MINISTRY
Jimmy & Tammie Brown
CHURCH ELDER & CHILDREN'S PASTORS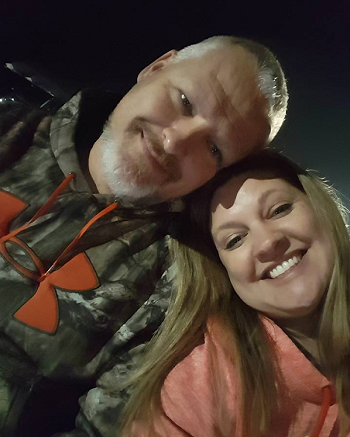 Danny & Amy Joyce
CHURCH ELDER & GREETER MINISTRY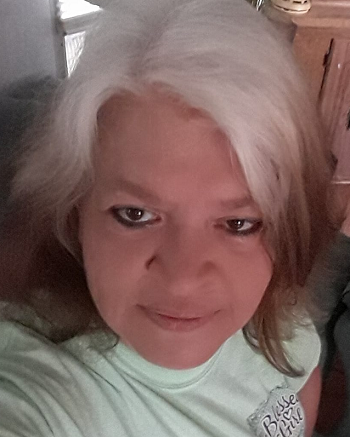 Donna Huffman
CHURCH TREASUER / VIDEO MINISTRY / VAN MINISTRY
Hello I am Donna Huffman. I am involved in the Live Stream Video here at the River Church of God. I've been doing the Live Stream 7 years. I started out holding my cell phone for the whole service on Facebook. I wanted people to see what God is doing. I also do the Van Ministry, I've been doing this Ministry for 8 years. There was a time when I didn't have a car. Sometimes God breaks us all the way down to get our attention to do what we are supposed to do. The River came and took me to Church. It's my turn to go and bring the ones that can't get to Church. Here at The River we are family, God works through all of us in some kind of way, we just need to listen and be patient.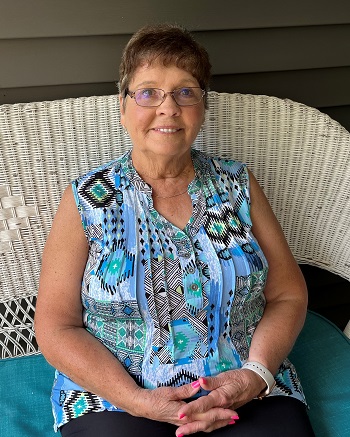 Nancy Trexler
CHILDREN'S PASTOR
Hello, I am Nancy Trexler and I help in the Children's Ministries at The River. I have had a personal relationship with Jesus Christ for the past 46 years. He has given me a passion to teach and tell all children about His love for them. I love the opportunity to see their smiling faces each Sunday morning and Sunday night. I am a vessel for the Lord to use as he needs me. I know he will give me whatever I need to serve Him. I would love to have a chance to teach your child. If you don't have a church to attend, please consider joining us as we learn about His love and what He has done for us. God bless you all. Home About Sermons Kids Ministry I'm New Prayer Request Plan A Visit Built By Partner Web Nonprof